Whatever your circumstances or home-buying aspirations, The Mortgage Pod can help you find your ideal mortgage. Our friendly team is here to provide clarity and make getting a mortgage easier.
Are you a first-time buyer eager to unlock the door to your dream home? A portfolio landlord seeking your next big opportunity? A home mover embarking on a new chapter? Or perhaps a savvy remortgager looking to save money? Whatever your needs, The Mortgage Pod has you covered.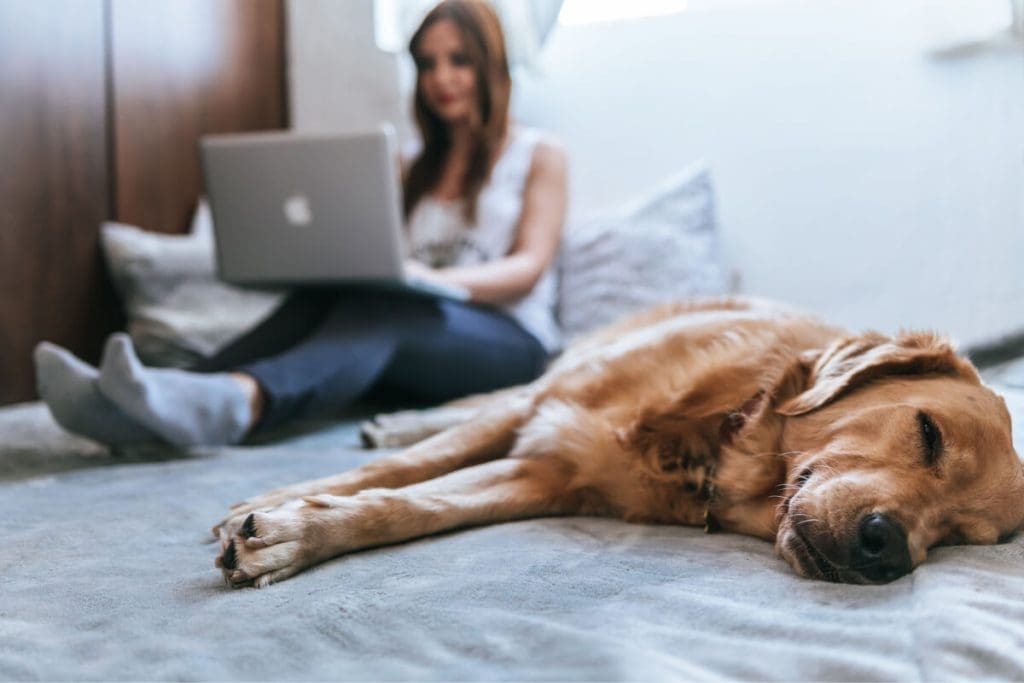 We like to think of ourselves as more than just mortgage brokers. Our aim is to be your key point of contact throughout your home-buying journey. We will start with an in-depth look at your circumstances and goals before presenting you with the options available. Our friendly team is dedicated to taking the mystery out of mortgages with no unnecessary jargon or sales flannel! As independent brokers, you can rely on us for impartial advice with only your best interests at heart. 
Contact us today, and let's get started on finding a mortgage.
First-Time Buyer Mortgages
So, you're ready to buy your first property? Congrats! It's an exciting time, although the thought of borrowing the majority of the funds you need may be somewhat less thrilling. At The Mortgage Pod, we're here to take the stress out of getting a first-time buyer mortgage so that you can focus on the exciting stuff ahead, such us choosing the new carpets!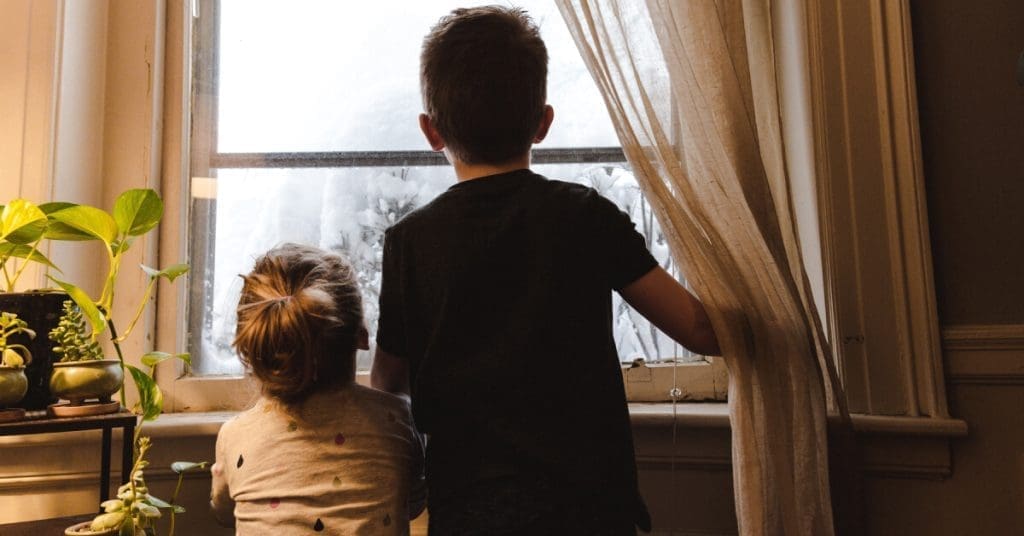 When you remortgage, there are a million and one considerations, such as your current mortgage balance, the loan-to-value (LTV) ratio, when your current mortgage deal ends, and potential early repayment charges… It can be a lot. 
Whatever the reason you want to remortgage, The Mortgage Pod is here to lighten the load and secure you the right remortgage deal for your circumstances.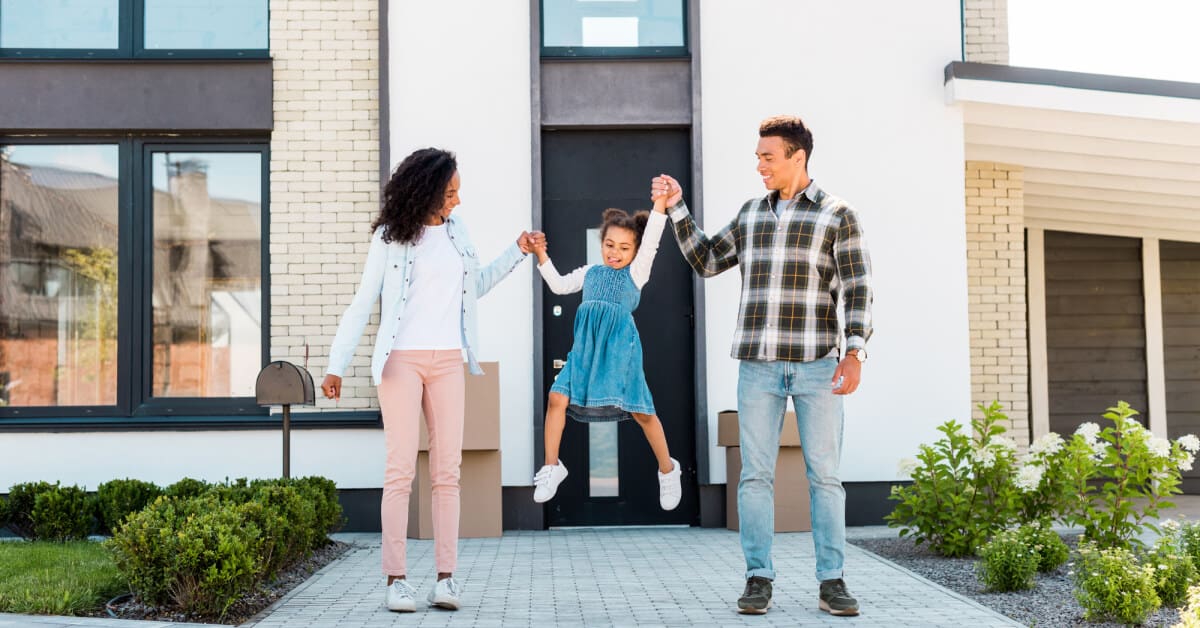 Buy-to-let properties can be a lucrative investment, even more so if you get the right mortgage deal. At the Mortgage Pod, our aim is to make getting a mortgage for a rental property as easy as possible. Our experienced team of mortgage advisers have years of experience in arranging buy-to-let mortgages for all kinds of property investors.
Moving home? Perhaps it is to accommodate your growing brood, downsize, relocate for work, or simply for a fresh start. You may even be looking to rent your current property after you move. Just as there are many different reasons for moving on, there are many different home mover mortgages, with varying valuation fees, product fees and interest rates.
We will search 1000's of different mortgage deals available to you from over 75 different lenders, including...






What our customers are saying about us
Customer service and communication are our strong points, but we don't expect you just to take our word for it. If you have time, please take five and read what our customers are saying about us and why they rate us as a 5-star mortgage broker.
No hidden fees, no sales patter, just clear and transparent mortgage advice.
When you are buying a property, you have enough on your plate without feeling pressured or worried that you're being misled. At The Mortgage Pod, we're not here to sell you a mortgage, send you a bill and run. We will talk you through everything you need to know and you will always be able to reach us if you need to.