Get an idea of what your monthly mortgage payments might be using The Mortgage Pod's helpful mortgage repayment calculator.
When you are looking for a new mortgage deal, it's essential to have an idea of what the repayments might be to work out how much you can afford to borrow. Our handy repayments calculator provides a rough guide on the monthly repayments to expect based on the price of the property, your deposit, the interest rate and the mortgage term.
*Our calculator defaults to £150,000, but please alter it as necessary.
*Our calculator defaults to 4%, but please alter it as necessary.
What is a mortgage calculator?
There are two kinds of mortgage calculators – borrowing and repayment.
The first gives an estimate of how much you could borrow based on your income and other factors. This will vary with each lender but can help to give an idea.
A repayment calculator, like our one above, is used to find out how much your monthly payments might be. You can play around with different deposit amounts and property values to work out how much you need to borrow for your dream home.
How do mortgage calculators work?
The beauty of the mortgage repayment calculator is that you can experiment with different amounts to find your sweet spot. Our mortgage calculator shows potential monthly payments based on:
Property Value (£). You will likely have an idea of the value of the property you want to buy, but if not, take a look at property websites. Look at recent sales rather than asking prices to get a more accurate view of what you could afford in your target area.

Deposit (£). Enter the amount of deposit you have already saved or plan to save.

Mortgage interest rate (%). Our mortgage calculator defaults to 4%. However, be sure to look up the latest average interest rates and replace it with a more accurate figure. We recommend that you make your calculations based on the best and worst scenarios to ensure you could still make the payments if the interest rate were to change.

Mortgage term (years). Typical mortgage terms range from 15 to 30 years. Think about your life stage and future plans and choose a realistic term.
Please note:
The calculator is configured to show monthly payments on repayment mortgages, so if you're looking for an interest-only mortgage, do get in touch.

The calculator only shows monthly repayments on fixed-rate mortgages. If you're looking to take out a variable-rate mortgage, your payments will, of course, fluctuate with the Bank of England base rate.
Are mortgage calculators accurate?
Repayment calculators like ours are intended as an indicative guide only. Mortgage rates are constantly changing, so it's best to contact a mortgage adviser for a more accurate view.
Also, there are many other factors that could affect your eligibility for a mortgage, such as your credit history. Lenders carry out stringent credit checks, so it's worth checking your credit report before you start to approach lenders.
Important things to remember:
Always consider the one-off costs of arranging your new deal, such as solicitors fees and stamp duty. Use our stamp duty calculator.

Your monthly costs will include more than the mortgage repayments alone. It's important to factor in things like utility bills, insurance and mortgage protection.

If you're planning on paying off an existing mortgage early before getting a new deal, there may be early repayment costs to factor in.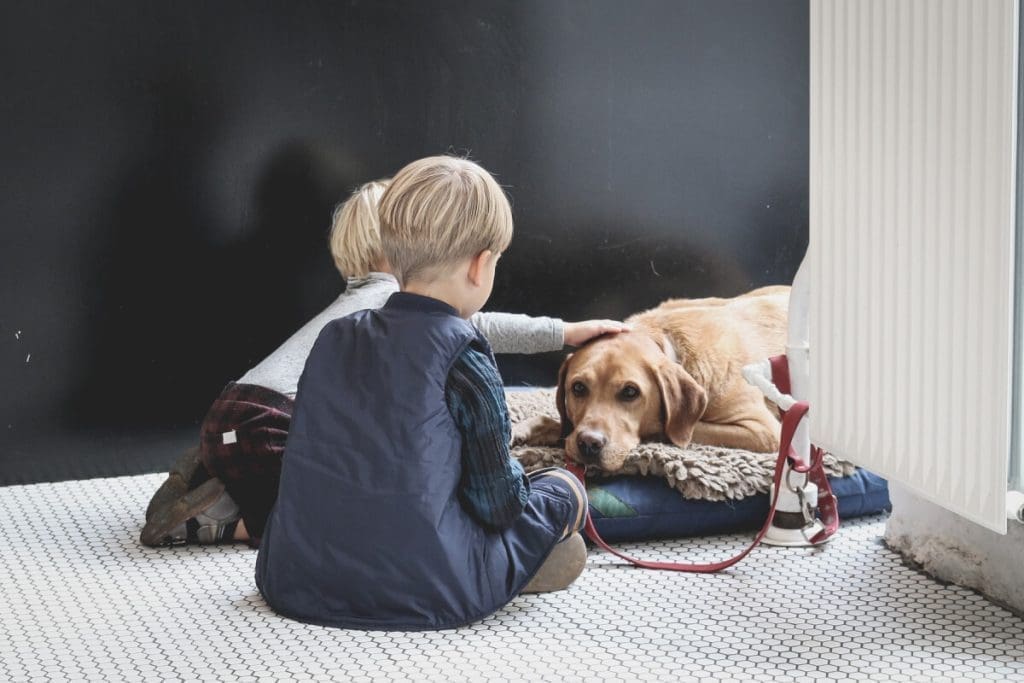 What can I do if the monthly mortgage payments are too high?
As a first-time buyer, the projected monthly payments may feel a little intimidating, but if they seem out of reach, don't be put off straight away.
There are thousands of mortgage deals on the market with different terms and eligibility criteria, which may mean you can borrow more than you expect. As an independent broker, we have the benefit of experience and know exactly which lenders to approach to give you the best chance of success.
What our customers are saying about us
Customer service and communication are our strong points, but we don't expect you just to take our word for it. If you have time, please take five and read what our customers are saying about us and why they rate us as a 5-star mortgage broker.
Looking for a mortgage? Get in touch with The Mortgage Pod today
Whether you're looking to buy your first home, moving home or seeking to remortgage, The Mortgage Pod is here to help you find the best deal for your circumstances. Contact us today to arrange a consultation.