Thinking about insurance can be difficult, especially when in the midst of an exciting house purchase. But The Mortgage Pod is here to take the gloom out of finding the right protection for you and your family.
Life has a habit of being unpredictable, as we are all too aware!
While nobody enjoys dwelling on the 'what ifs?', when it comes to borrowing such a significant amount of money, it's something that needs to be done to ensure you are protected.
At The Mortgage Pod, we like to put a positive spin on these things! While you can't predict life's twists and turns, finding the right insurance protection puts you in financial control at the very least. 'Peace of mind' is an overused phrase in the world of insurance, but it's not to be underestimated. Knowing that you and your loved ones are financially safe is better than any sleep aid on the market!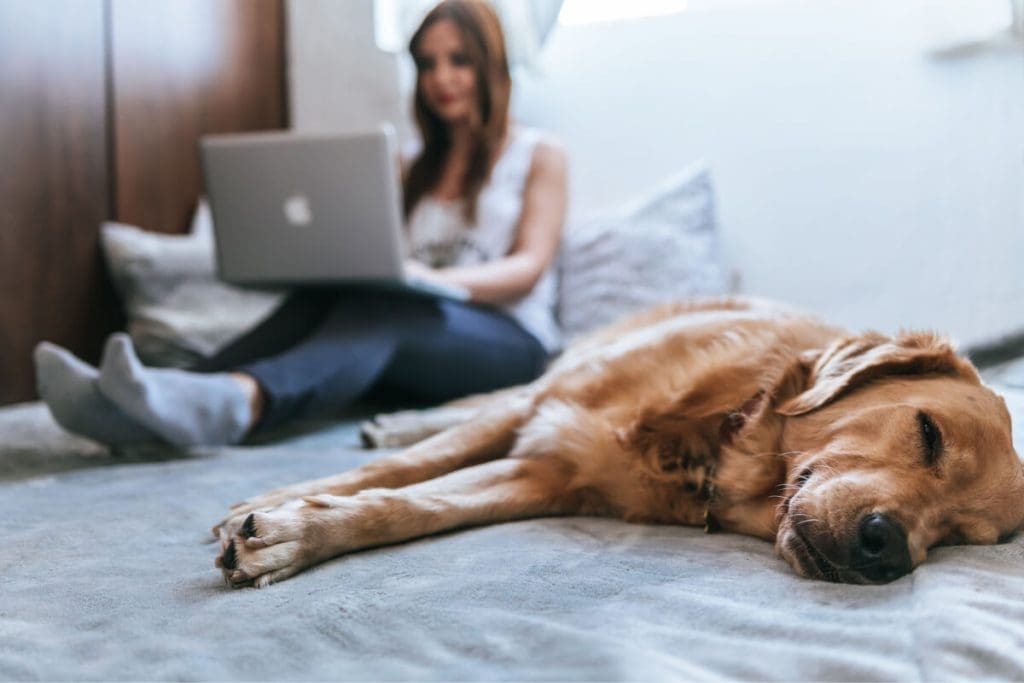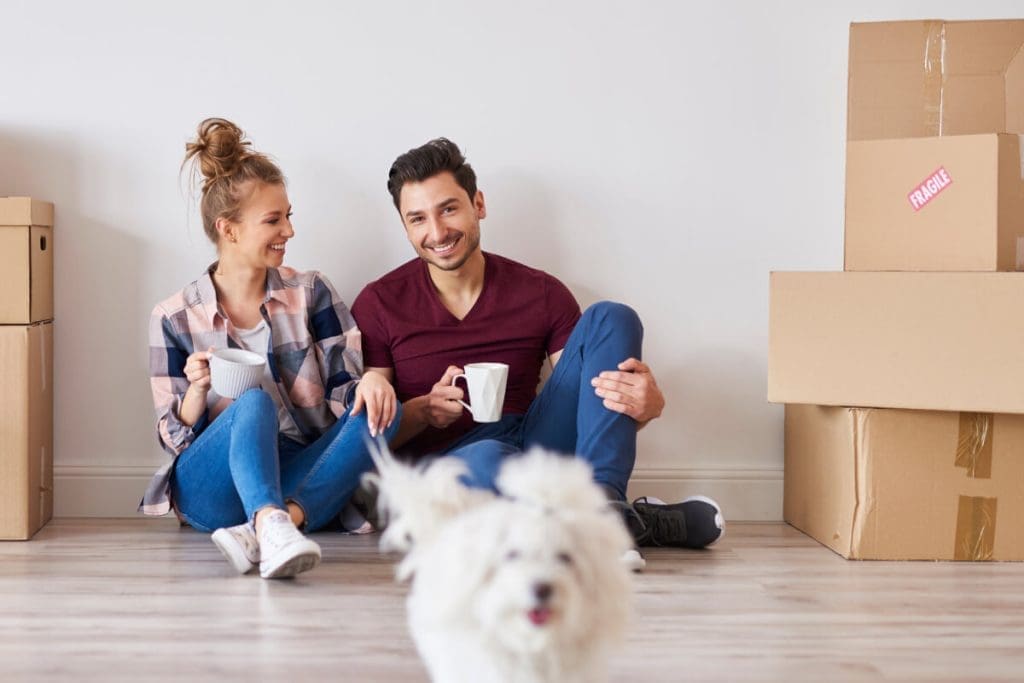 It's really important not to bury your head in the sand and take out the first insurance policy you come across. We'll help you to identify what's important to you and find the right cover to match. We have a wealth of protection knowledge in our team, and our experts can pinpoint the right insurance products whatever your employment circumstances, family structure or health concerns. 
So embrace the world of property insurance and protect your mortgage investment like a hero! Contact the team to talk about your property-buying insurance needs today.
What is mortgage protection?
'Protection insurance' is a catch-all term for a range of insurance products that help safeguard you, your family and your assets as you embark on a new mortgage.
Life insurance will pay off your mortgage in the event of your passing so that your family are financially protected.  These covers are mostly optional but are highly recommended.
Some mortgage protection products, like income protection and critical income cover, will provide cash to help you keep up with your mortgage payments if life throws you a curveball, e.g. a long-term illness that stops you from working. 
Buildings and contents insurance protects your home, furniture, fixtures and general 'stuff' in the case of a serious event like a fire or flood. Buildings insurance is usually mandatory under the terms of your mortgage.
Our Mortgage Protection Services...
Life Insurance
Life insurance pays out a tax-free lump sum to your loved ones in the event of your death (as the policyholder). While little can ease the pain of losing a family member, life insurance can at least provide financial comfort at a difficult time.
Critical Illness Cover
Like life insurance, critical illness cover pays a lump sum if you are unfortunate enough to be diagnosed with a terminal illness. The types of illnesses covered are specified within the terms of the policy, so it's vital to get the right cover if you have specific health concerns.
Estate Planning
It's natural to want to take care of your family, even when you're no longer around. Our thoughtful approach to estate planning will help document your wishes to ensure your assets are passed on to your loved ones on your terms. 
Income Protection
If you become ill or suffer an injury that means you are unable to work, then income protection will kick in and provide you with a monthly income. Not only will this keep your mortgage safe, but it can also help you maintain the same quality of life.
Buildings and contents insurance
Protecting your building, i.e. the bricks and mortar and permanent fixtures, will be a mandatory requirement of your mortgage lender. If something happens to damage your property, then your buildings insurance will cover the repairs in the case of an insured event.
Why do you need protection insurance?
For most of us, taking out a substantial loan like a mortgage is a big deal. If you choose to be in debt by tens or hundreds of thousands of pounds, then surely it makes sense to take a few precautions? Few of us are lucky enough to get through life unscathed, and anything can happen in the course of your mortgage term, which could be up to 40 years.
It's back to the dreaded 'what ifs?' but we urge you to think about what would happen if you couldn't afford your mortgage repayments. You could lose the home you've worked so hard for, which would be devastating. Even if you think you don't have much in the way of possessions, imagine waking up tomorrow without them and with no financial means of replacing them. 
While we're sorry to put those images in your head, we're here to help you save the day if something awful happens. Investing a relatively small amount each month into the right insurance policies could provide financial support in your hour of need to help you come out the other side.
Should I get protection insurance when I get a mortgage?
Our team does not compromise on providing a 5-star, trusted service, and will be here with you throughout your home buying or remortgage journey, offering support and guidance every step of the way.
Some lenders will also insist on life insurance to protect their investment should you pass away prematurely.
Other covers, like critical illness cover and income protection, are entirely optional. But as a responsible mortgage broker, we highly recommend these types of cover to protect you if you suddenly find yourself unable to work.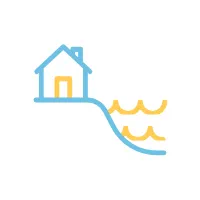 Likewise, we urge customers to consider contents insurance very carefully to ensure they have adequate cover should they lose their possessions, for example, in a flood or fire.
What our customers are saying about us
Customer service and communication are our strong points, but we don't expect you just to take our word for it. If you have time, please take five and read what our customers are saying about us and why they rate us as a 5-star mortgage broker.
We work with lots of different insurance providers including...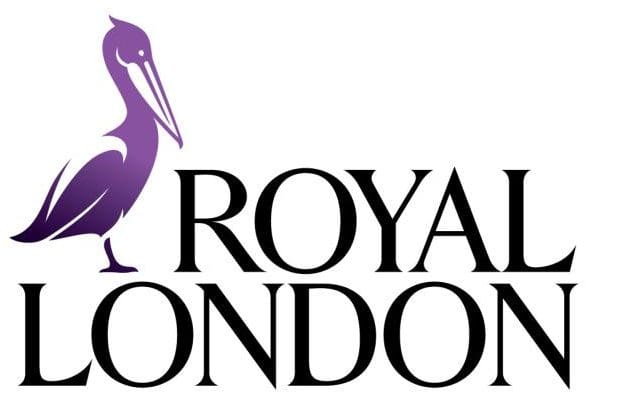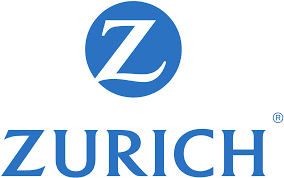 No hidden fees, no sales patter, just clear and transparent mortgage advice.
When you are buying a property, you have enough on your plate without feeling pressured or worried that you're being misled. At The Mortgage Pod, we're not here to sell you a mortgage, send you a bill and run. We will talk you through everything you need to know and you will always be able to reach us if you need to.